Recently at NEPCON Vietnam 2018 – The annual Exhibition about Electronics Assembly, our Creative Engineering booth literally stood out and attracted lots of attendants. One primary factor is our outstanding backlit posters, a product of the American brand Avery Dennison, that lights out the whole booth and our brand. This product is entitled Hiflex AVFlex-3.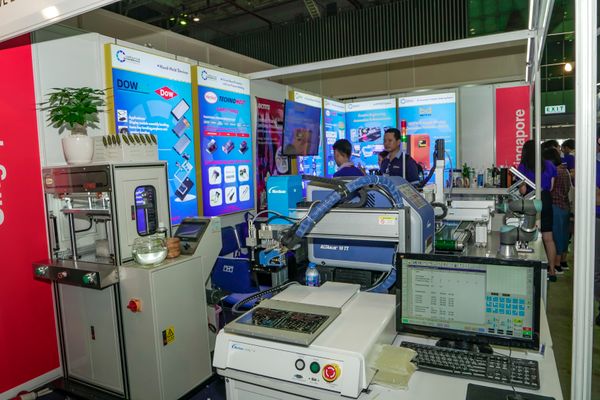 Hiflex AVFlex-3 is well-recognised as the vital component in Translucent panels, used widely for Graphic and Advertising
See more: The prevalence of Translucent Panels in Graphics and Advertising
Benefits:
   –  Hiflex provides a cover for backlit posters
   –  Decal lightboxes
Advantages:
   –  Color change resistant, Weather condition and UV resistent
   –  Life span from 2 years to 7 years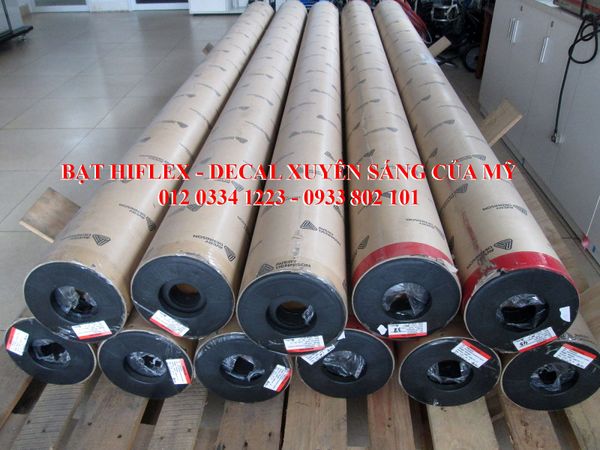 Avery Dennison Corporation is a global materials science and manufacturing company specializing in the design and manufacture of a wide variety of labeling and functional materials. The company's products, which are used in nearly every major industry, include pressure-sensitive materials for labels and graphic applications; tapes and other bonding solutions for industrial, medical and retail applications; tags, labels and embellishments for apparel; and radio-frequency identification (RFID) solutions serving retail apparel and other markets. Headquartered in Glendale, California, the company employs approximately 30,000 employees in more than 50 countries.
Creative Engineering is the official distributor of Avery Dennison in Vietnam and Asia.