For manufacturers of these life-enhancing electronics, Henkel's product range delivers optimized processability, long-term stability, convenient storage and lower overall cost of use. Creative Engineering provides a broad range of exceptionally formulated encapsulants, adhesives, solder pastes, inks, coatings, underfills and thermal management solutions ensure the quality and reliability of the products we depend on day in and day out.
Underfills and Encapsulants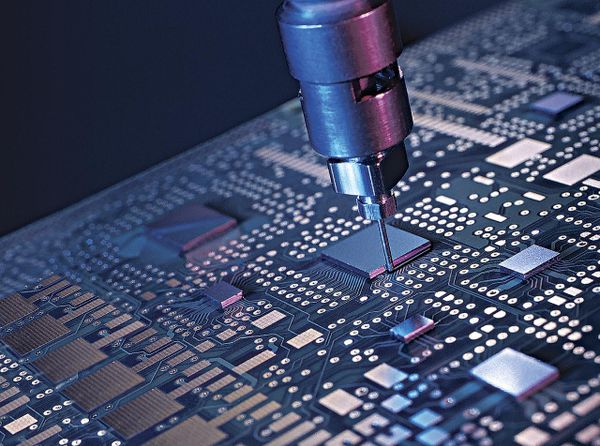 Underfills and Encapsulants
Henkel offers innovative capillary flow underfill and encapsulants for flip-chip, CSP and BGA devices. These are highly flowable, high purity, one-component encapsulants. They form a uniform and void-free underfill layer to improve reliability performance by redistributing stress away from the solder interconnects as well as enhancing mechanical performance. We have formulations that quickly fill very small gap/pitch parts, offer fast cure capabilities, have a long pot and shelf life, and are reworkable. Reworkability allows for cost savings by allowing the removal of the underfill to enable re-use of a board.


Solder Materials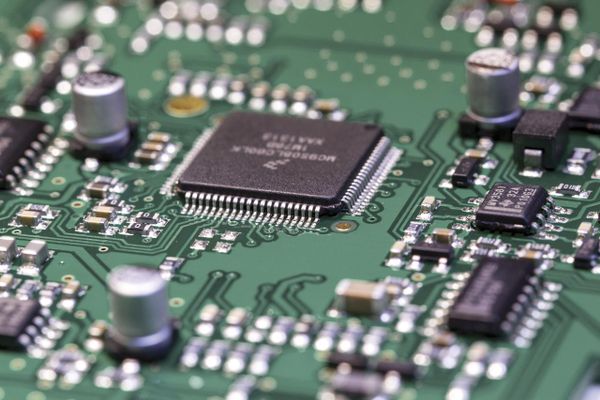 Solder Paste
With solder solutions that span diverse applications within numerous market sectors, Henkel is the solder technology market leader. A history of innovative formulations and market firsts – from high-reliability alloys to game-changing, temperature-stable solder pastes – continue to deliver the performance that electronics specialists require for today's demanding assemblies.
Materials development ingenuity is at the core of every Henkel LOCTITE solder material – and has been for decades. Our multi-award-winning solder portfolio has earned the praise of industry experts and the trust of our customers. With a broad selection of solder pastes, cored and solid wires, liquid fluxes and multiple alloys, Henkel offers a total solution for current and future solder materials requirements.
Thermal Management
Thermal management
To address the thermal demands of today's electronic devices, Henkel has developed a complete portfolio of high-performance, user-friendly products. Effective control of heat is an increasing concern among today's electronic device manufacturers and, as products become smaller, the need to dissipate damaging heat effectively will be greater than ever.
Creative Engineering has been Henkel-Loctite's distributor in Vietnam and asia for decades. We will be displaying PCB products and technologies at NEPCON Vietnam 2018, one of the biggest annual electronics exhibitions from 11-13 October, 2018.