Electrically connecting componentry to substrates in increasingly more complex, high-density designs delivers the in-use reliability over the long term that consumers demand. Henkel leads the market in solder materials innovation, with a complete portfolio of LOCTITE® brand solder solutions that lowers overall cost and increases reliability.
THE HENKEL SOLDER PORTFOLIO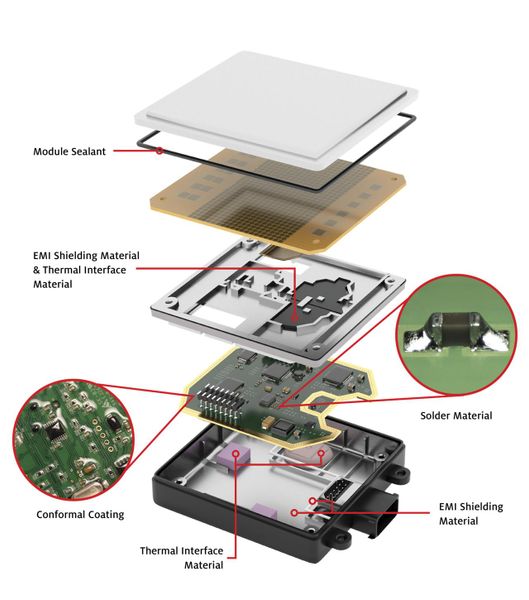 With market-leading lead-free solder pastes, tin-lead formulations for traditional and crossover manufacturing, flux solutions for dual wave and lead-free processes, cored solder wire and solid solder wire, LOCTITE® Multicore brand solders provide a comprehensive solution for modern SMT manufacturing operations.
What Henkel produces, Creative Engineering supplies.
Materials development ingenuity is at the core of every Henkel LOCTITE® solder material – and has been for decades. With a broad selection of solder pastes, cored and solid wires, liquid fluxes and multiple alloys, Henkel – Creative Engineering offers a total solution for current and future solder materials requirements.
SOLDER PASTES
Henkel's commitment to best-in-class solder performance, printability, reflow and reliability is unyielding. This, in combination with its focus on enabling a sustainable future, has led to some of the industry's most advanced formulations.
Creative Engineering has been the official distributor of Henkel's in Vietnam and Asia for 20 years. Contact us now to figure the most optimized solutions for your business!