Henkel is the world's leading brand in adhesives, sealants and coatings market. As the official distributor of Henkel's, Creative Engineering supplies these products for a variety of industries, with the most advanced and intelligent technologies.
Henkel's products are categorised mostly in its 5 giant brands: LOCTITE, BONDERITE, TECHNOMELT, TEROSON and AQUENCE.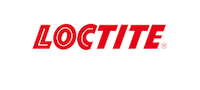 LOCTITE is a trustworthy option for high-performance adhesives, sealants and coatings. Designed to bring innovation, improve reliability as well as production for customers, the expansion of LOCTITE provides solutions for demanding industrial applications

Henkel's BONDERITE products are top technology and process solutions that help create a competitive advantage in the industrial manufacturing market. Proven reliability, durability and productivity, BONDERITE provides outstanding cost and operational efficiency through a wide range of coating products.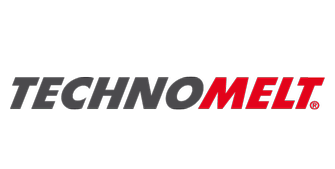 Henkel's TECHNOMELT is the top choice for hot melt adhesives, designed to give the best results for production process and the finished product. TECHNOMELT provides outstanding and performance and is extremely cost-productive, trusted for durability, quality and productivity.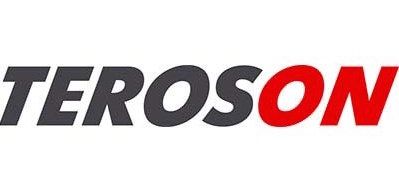 Henkel's TEROSON is an optimal brand for sealing, sealing, coating and reinforcing in the body of a car as well as repair and maintenance (VRM) applications for motor vehicles and industrial assemblies.
TEROSON solutions help customers improve their production / application processes and product quality,leading to improved profitability. TEROSON system solutions fully meet the expectations of quality and global standards of customers.
Henkel's AQUENCE is a brand of innovative and durable waterborne adhesives. As the global leader in waterborne adhesives, AQUENCE improves the total cost of Ownership and quality of products. Our remarkable achievement of customised solutions reflects our relentless commitment to customers.
We continually enhance the AQUENCE range with innovative and durable waterborne adhesive solutions that enable us to anticipate and address the most pressing challenges our customers face in the future.