CREATIVE ENGINEERING BRINGS AVERY TO LIGHT UP VIETNAM
As the official representative of Avery Dennison in Vietnam and Asia, we have provided a myriad of banks in Vietnam with the ultimate solution to stand out even at night. Avery's Hi-Flex is entrusted by such giants as WooriBank, VPBank, BIDV, VietinBank, TPBank…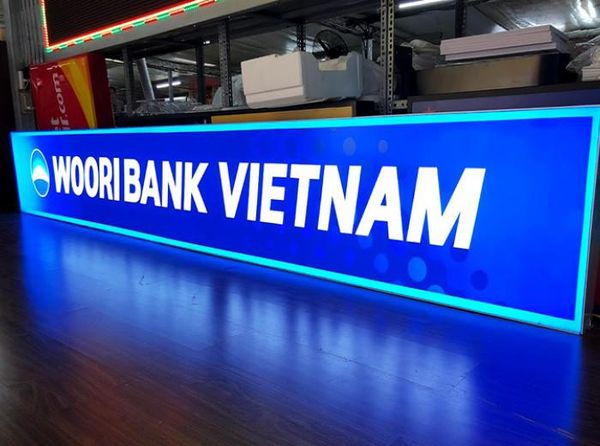 FEATURES OF AVERY DENNISON'S HI-FLEX MATERIAL
As a leading brand in the graphics industry in the US, Creative Engineering's supplier Avery Dennison prides themselves on their Hi-Flex material for light box signage, which creates absolutely eye-catching effects, wooing every attention to your brand. Let's take a look at these features to understand how:
Comfortable for both printing and color sticked.
Very strong surface for bright printing effect (both sides) at day time.
Light transmission up to 33% to make your signage more sparkle and attractive at night
Material with not only very reasonable price but also can reduce the LED light inside for more remarkable cost saving
Outdoor durability up to 5 years with warranty commitment from Avery Dennison
Good comments from both converters/ practices and end-users
Document support for quality control which is not really easy for the marketers/purchasers/initial construction executive in the current situation of faked material.
Creative Engineering supplies every graphic solution from Avery Dennison, from public transits, retail & Point-of-purchase to Architecture and General Signage.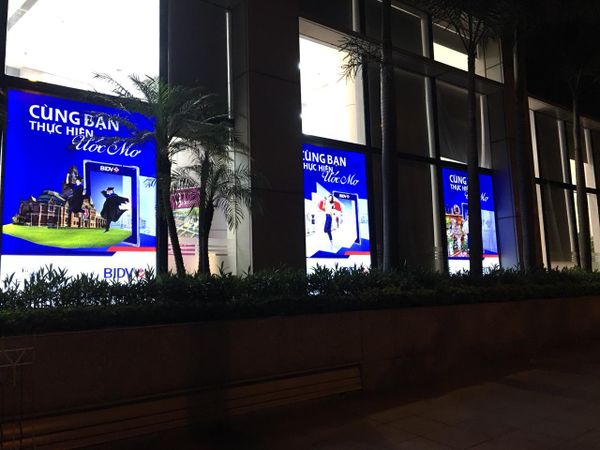 AV4000 lights up BIDV at night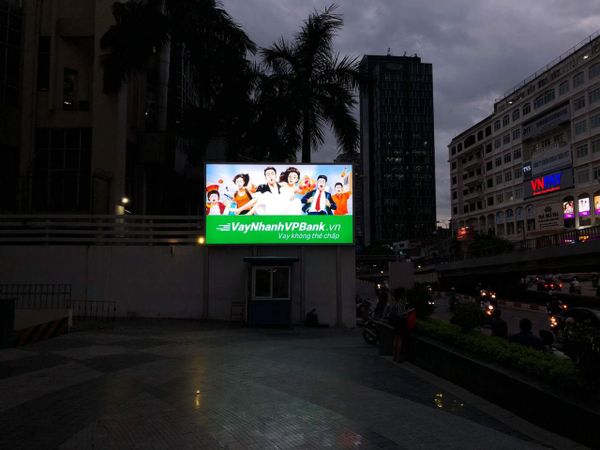 AV4000 makes VPBank sparkle in the dark
Find out more about Our graphics solutions